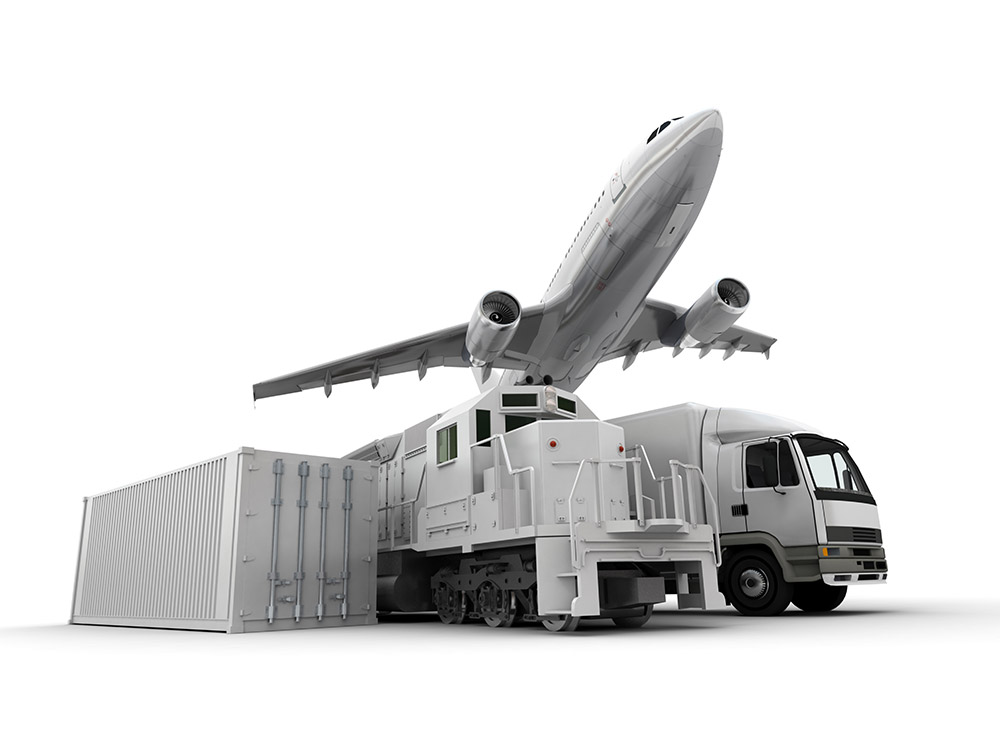 Aviation Logistics Support is a company offering a unique balance of technical expertise, quality products and a full dedication to customer satisfaction, all while maintaining costs at competitive level.
Our company is providing business jet customers cost effective, OEM and quality alternatives to OEM spares and rotable parts. These are a few of the many solutions driven services that efficiently keeps your aircraft flying anywhere in the world. The parts you need, when and where you need them, are just a phone call away.
The difference with ALS is our desire to develop personal relationship with our customers and strategies to support the aftermarket for aircraft and to change as their needs require. This has helped us to develop a unique and innovative program like 'Component Rental' that lets our client rent a refurbished component till their component is being repaired or overhauled which gives more freedom to our client.
In conjunction with our partner
company Alamo Engineering specializing in cockpit and cabin modifications we are able to provide quality services and support at competitive prices to make Aviation Logistic Support the superior aftermarket maintenance and spare parts supplier in the business aviation community
With our Logistics experience, tools and procedures, we are able to coordinate a smooth transition from pick up to delivery. Our fast efficient techniques are key elements to our customers saving valuable time and money.
We constantly strive for maximum quality performance with zero defects as our primary goal.
Aviation Logistic Support begins with a personal commitment and a highly focused approach to hard work, dedication and proficiency and strategy for success.