Aviation Logistic Support is a reliable Logistics company and a distribution service provider of Spare parts for Private and Business Jets, located at Dedinska 893/29, Prague 6, Czech Republic.
We supply spare parts to all our clients in whichever part of the world, ALS is constantly developing solutions to optimize the global performance to new technologies and growing demand in this sector.
We are available and ready 24/7/365 for all AOG situation and swift deliveries of spare parts to our clients, we pride ourselves to provide consistent superior quality of service.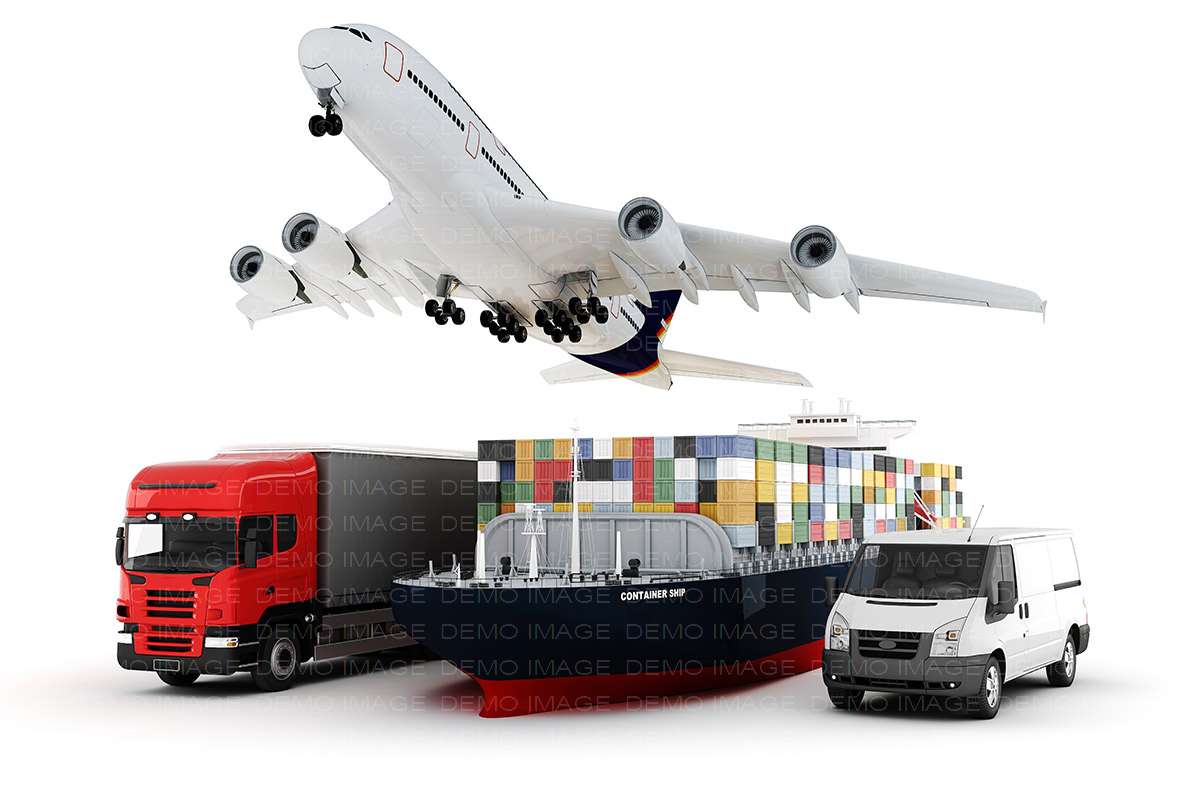 ALS possess a powerful combination of skill, innovation and dedication to all our clients, may it be a company with business jets or privately owned aircraft, we customize our service to the preference of each individual client.
We specialize in Gulfstream IV/G450, V/G550, Embraer Phenom 100/300 and Legacy 450/500/600/650 Aircraft spares
For personalized and individual, dependable service please contact Aviation Logistic Support.
Email: info@aviationlogisticsupport.com.
Web: www.aviationlogisticsupport.com